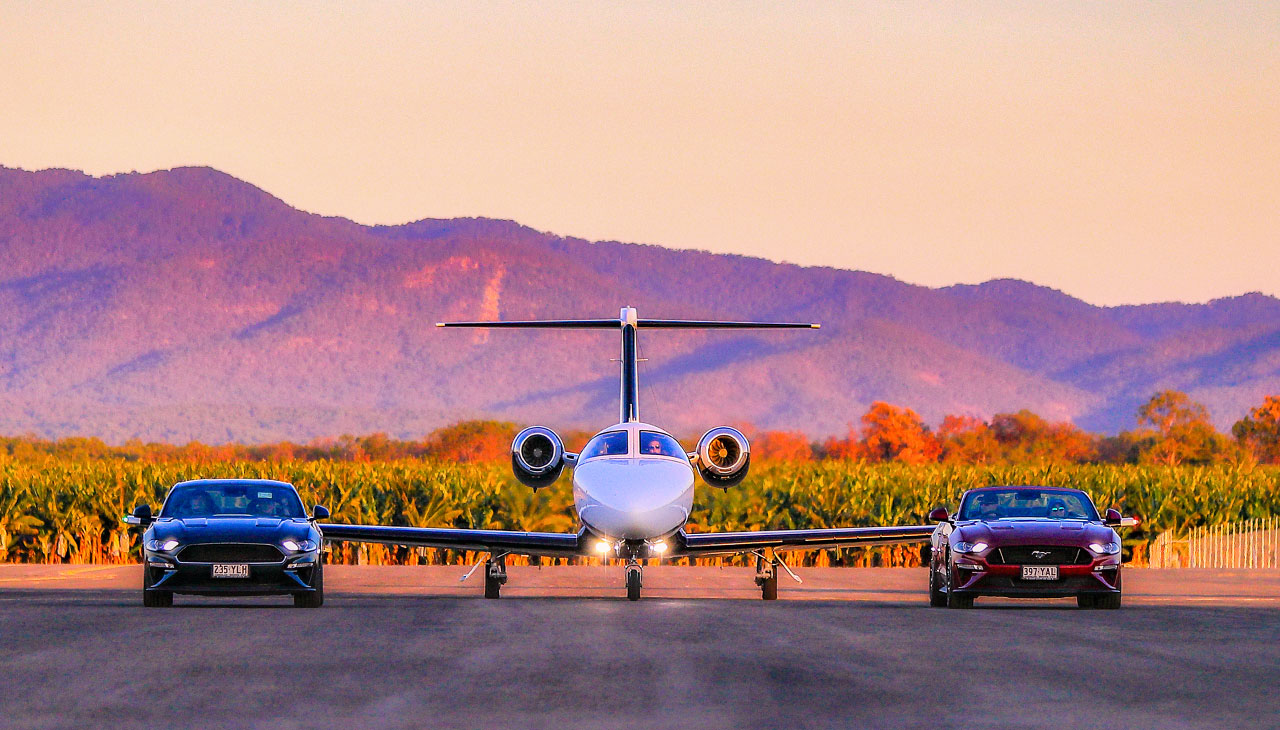 GRAHAM AVIATION CAIRNS
Services
Flying by private jet is an experience like no other
Private Jet Charter
The fun, the surprise, the luxury… it has to be experienced to be truly appreciated.
So whether you're wanting to cross off a bucket list item, planning a special weekend away or wanting to take the hassle out of travel, our beautiful jet aircraft are the perfect choice for you. Select your dream destination below to learn more. If you're interested in another destination, please contact us below.
You have places to be and people to see
Business Jet Charter
Flying a jet for your next business trip will ensure the utmost convenience and comfort, optimising your time for maximum efficiency.
With our beautifully appointed jets, you and your business partners will love how easy and seamless air travel can be.